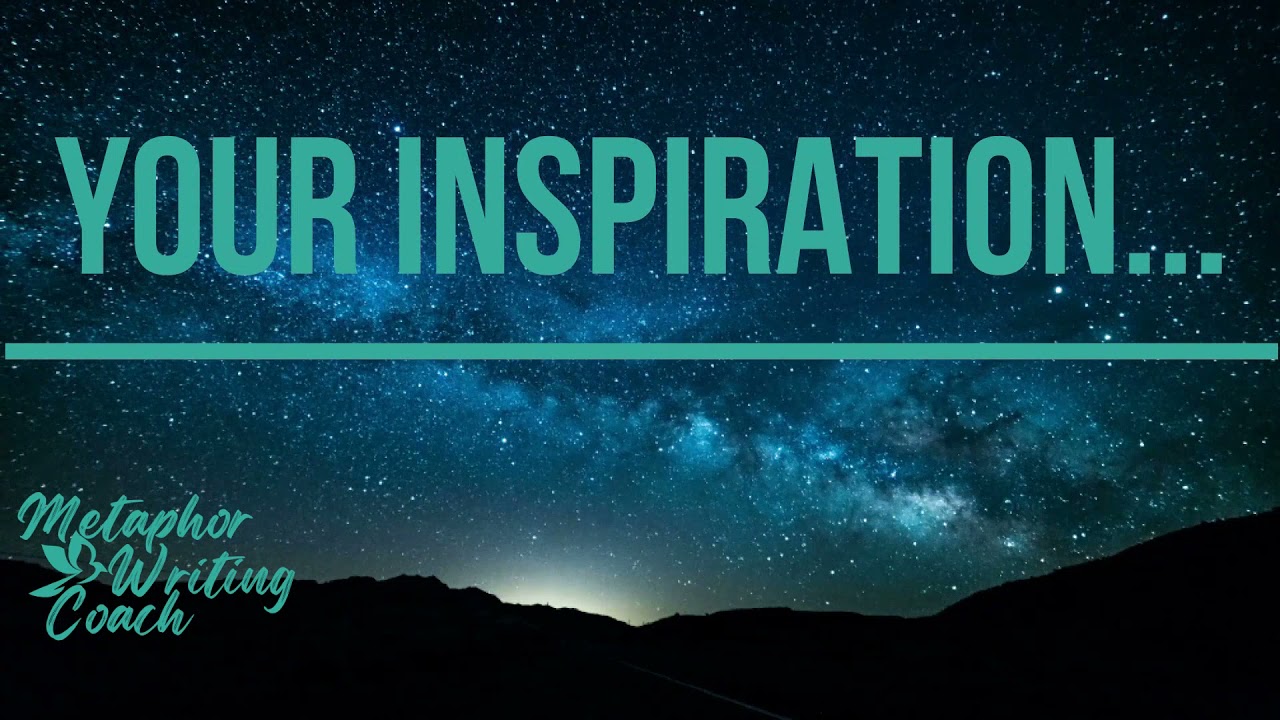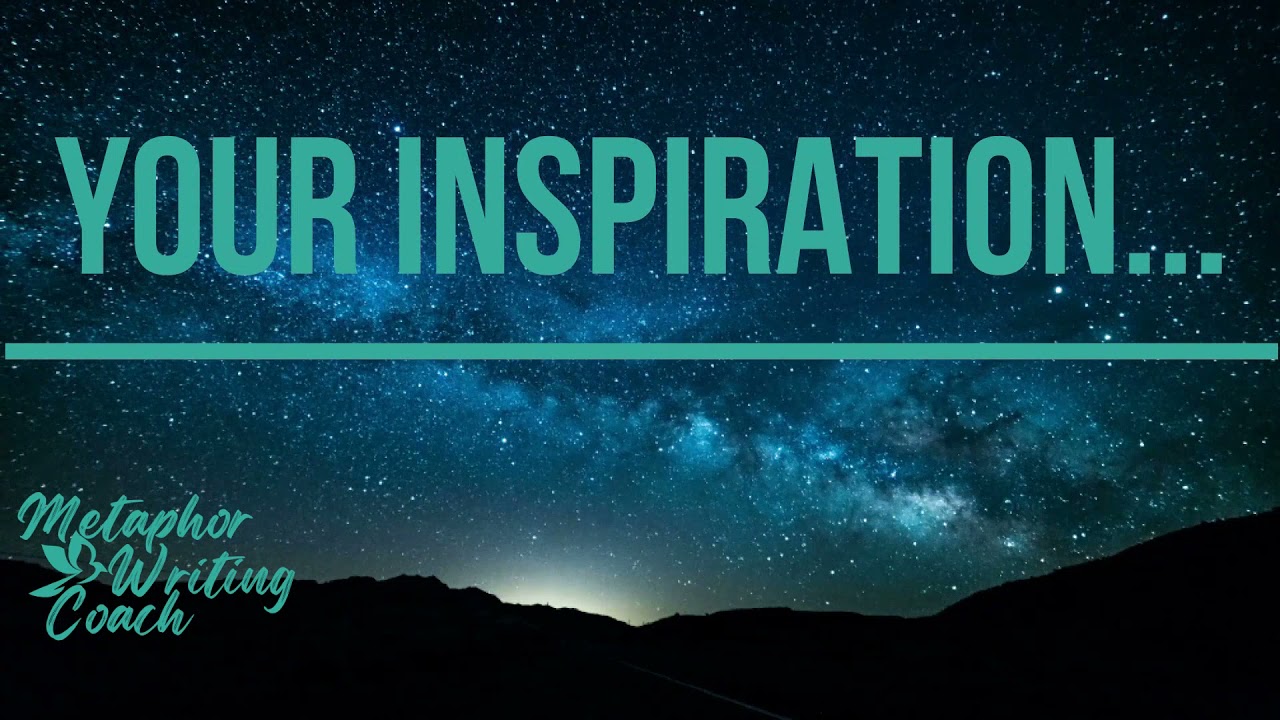 On your writing journey, you will discover things about yourself; you will explore a new world. I'll be there to help you along the way.
Twenty-five years of writing and publishing experience.
Marketing director of a publishing company for five years.
Author of novels, nonfiction books, textbooks, travel articles, plays, essays, and poems.
Writing teacher for ten years. Check out my author website:
Kathleen Kaska
I'm Kathleen, Welcome to Metaphor Writing Coach I work with new and experienced writers
WHAT ELSE YOU SHOULD KNOW ABOUT ME
I write two awarding-winning mystery series: the Sydney Lockhart Mystery Series set in the 1950s and the Classic Triviography Mystery Series, including
The Sherlock Holmes Quiz Book
.
Murder at the Arlington
and
Murder at the Luther
were bonus-books for the Pulpwood Queen Book Group, the country's largest book group. I also write the Kate Caraway Animal-Rights Mystery Series.
A Two Horse Town
was the finalist in the Mystery and Mayhem Award in 2018.
My Sherlock Holmes Quiz Book
was updated and reissued by Rowman & Littlefield Publishing Group and released on November 1, 2020. I founded The Dogs in the Nighttime, the Sherlock Holmes Society of Anacortes, Washington, a scion of The Baker Street Irregulars.
While marketing director for Cave Art Press, my collection of blog posts was published under the title,
Do You Have a Catharsis Handy? Five-Minute Writing Tips
.
Catharsis
won the Chanticleer International Book Award in the nonfiction Instruction and Insights category. When I am not writing, I spend much of my time with my husband traveling the back roads and byways around the country, looking for new venues for my mysteries, and bird watching along the Texas coast and beyond. My passion for birds led to the publication
The Man Who Saved the Whooping Crane: The Robert Porter Allen Story
(University Press of Florida).
Manuscript Evaluation
• Improve the flow of your writing
• Identify inconsistencies in your plot
• Clarify areas of ambiguity
• Identify weak areas that slow the story
• Eliminate stilted dialogue
Coach You Along the Way
• Set up a writing schedule
• Mentor you on your writing journey
• Read your work in progress
• Act as a sounding board for your idea
• Guide you to reach your goals
Assist in crafting manuscripts, short stories, essays, query letters, nonfiction proposals, book reviews, and articles.
Assist in marketing and promotional ideas.
Developmental editing.
Proofreading and copyediting.
WRITE
at least 15 minutes a day.
Soon you will be writing much more.
READ
what you write. If you write mysteries, read mysteries; memoir, read memoirs, plays, read scripts. Find out what works for bestselling authors.
FINISH
your book, story, play, etc. You can't polish and perfect what you haven't written.
WHAT MY CLIENTS SAY ABOUT ME
"Kathleen worked as our marketing director at Cave Art Press for five years. She evaluated manuscripts and gave recommendations for the best ones for publication. Kathleen has a talent for picking out gems. Her insight was invaluable in the publication of several of our books. I have high regard and trust in Kathleen's ability and integrity, plus she is a joy to work with. She undoubtedly will do a great service to your project or business." —Réanne Hemingway-Douglass, Publisher and Writer
"I am very grateful to Kathleen for doing an extraordinary job of editing my book; her attention to detail is amazing." —Dr. Bill Maynard
"I attended Kathleen's class on 'Book Proposals' at WOTS in 2016 and she elevated my writing to a new plateau. I have thirty-five years' experience in aviation and no experience in writing. A great help for a neophyte like me." —Captain Art Krull, retired-Delta Airlines
"Kathleen Kaska's red pencil and "Good Job" comments have made me a better writer and improved my abilities to take a story from beginning to the end." —Karla Locke, author of
The Blood Stone Queen
.
"I attended Kathleen's class on Book Proposals. She gave examples of her own proposals that worked. Her hand-out on what to include proved invaluable. I sent out proposals on my new book to only two publishers and both responded with offers." —Stephen Orsini,
On Going to Sea
.
"Kathleen Kaska has been immensely helpful to my writing in more than one way over the years. From helping me in developing dialogue and incorporating an element of angst, as well as an assist with my grammar. I cannot think of a more excellent writing mentor." —Mary Ann Birkbigler, Writer of Essays and Short Stories
Reasonable hourly rates. Contact me for a quote. Free 30-minute Zoom meeting to discuss your project.